'You are the bows from which your children as living arrows, are sent forth' Kahlil Gibran
The Living Arrows photo project is about celebrating childhood by capturing it in a photograph once a week. I will be joining in with a photo each of Mabel, Greta and Ernie, hopefully using it as a way to improve my photography skills, as well as creating a lovely collection of photos for us to look back on at the end of the year.
This week our living arrows pictures are from a brilliant soft play birthday party that we all went to. Soft play has got to be the worst place in the world to take pictures with the bad lighting and fast moving children, and I don't think I've quite nailed it, but I gave it my best shot. It was the 4th birthday party of Mabel's best and oldest friend and we all had so much fun and were so happy to celebrate with them.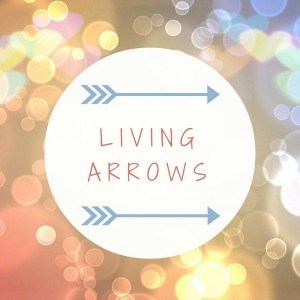 Join the fun
Get a weekly round-up and exclusive content from our home educating, slow living, everyday adventure seeking life...