'You are the bows from which your children as living arrows, are sent forth' Kahlil Gibran
These pictures are from last week at Butlins. If you've ever been to Butlins then you'll know, there is so much entertainment going on at all times, there is literally about 10 different things you could be doing at any one time. The whole resort is all about having fun and it's all set up for kids. The girls loved the fairground rides, the character shows and the swimming pool, but one of the most enjoyable times that we all had together was when we headed to this quiet sand pit play area after dinner.
Because sometimes you don't want to be entertained, sometimes you just want to be…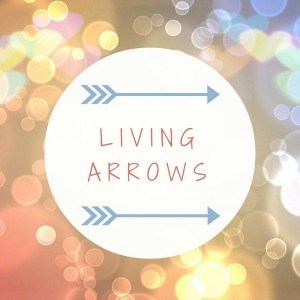 Join the fun
Get a weekly round-up and exclusive content from our home educating, slow living, everyday adventure seeking life...