'You are the bows from which your children as living arrows, are sent forth' Kahlil Gibran
We had our first proper picnic of the year yesterday in the most glorious sunshine. There was football, flower picking, tree climbing, mud pie making and pond dipping and both the girls came home covered in mud. The stuff childhood is made of!  Ernie had his first ever go in the pushchair, he seemed to like it although Mummy didn't because it's forward facing so I couldn't see his beautiful little face! I have finally switched my camera into manual mode and am trying to get to grips with the settings by trial and error. I've had a lot of disasters, but I think when I finally get it right the results are worth it (millions more pictures on my Instagram if you're interested).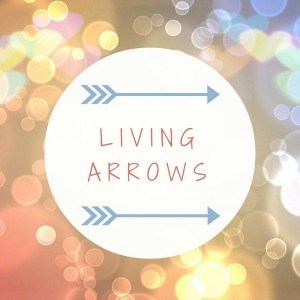 Join the fun
Get a weekly round-up and exclusive content from our home educating, slow living, everyday adventure seeking life...