'You are the bows from which your children as living arrows, are sent forth' Kahlil Gibran
The Living Arrows photo project is about celebrating childhood by capturing it in a photograph once a week. I will be joining in with a photo each of Mabel, Greta and Ernie, hopefully using it as a way to improve my photography skills, as well as creating a lovely collection of photos for us to look back on at the end of the year.
This week we took our photos at the park. I had planned to go somewhere more exciting like the forest country park, or the beach, but it just didn't happen. Somehow we got to lunchtime with the kids still in their pyjamas, and by the time everyone was fed and dressed it just wasn't worth going too far afield. This is life with three children (or maybe any amount of children, I can't remember), there's just no point getting your heart set on doing something, because half the time something else will get in the way. And when that happens you have the choice of either trying to stick to plan A and getting really stressed, someone will shout (usually me) and some of you will cry (yup, that's me too), or just rolling with it and coming up with a less stressful plan B. Don't get me wrong, there's a time and a place for the first option. It's for really important things, like when you have to get to Weatherspoon's before they stop serving breakfast. But today, I had neither the energy or the inclination for a fight, so we went with plan B.
Mabel had a lot of fun running around the park like the nutter she is. She gravitated towards this little window, to peer through and ask us 'what would you like Mummy and Daddy?' barely stopping to hear the answer before shoving handfuls of bark at us 'there you go, that's £50'. What is it with this game, all children love it! Whenever there's some sort of hatch in a play area, you can guarantee they'll be a child serving food through it.
Ernie stayed in the wrap with Carl obviously. Usually he goes to sleep when he's wrapped but not today. I guess he wanted to see what the park is all about.
Greta on the other hand fell fast asleep in the buggy on the way there and stayed asleep the whole time bless her. Well, bless her at the time, not bless her at 9pm when she was still running around shouting 'NO BED!!' This is why we dropped her daytime nap……..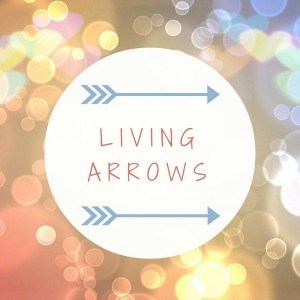 Join the fun
Get a weekly round-up and exclusive content from our home educating, slow living, everyday adventure seeking life...