'You are the bows from which your children as living arrows, are sent forth' Kahlil Gibran
The Living Arrows photo project is about celebrating childhood by capturing it in a photograph once a week. I will be joining in with a photo each of Mabel, Greta and Ernie, hopefully using it as a way to improve my photography skills, as well as creating a lovely collection of photos for us to look back on at the end of the year.
This week our Living Arrows photos are from a quick trip to the beach on Friday afternoon because THE SUN CAME OUT!! And it made me happy. We had to wear coats, don't get me wrong, it's still March. But the sunshine did start to get me a bit excited for summer and all the adventures we can have when it warms up a bit.
We almost didn't get there at all, it took us an hour to get ready to go out because the girls weren't listening to a word we said (reoccurring theme!). But I'm glad we persevered because we had the best time. I think we had all started to get cabin fever after being housebound by coughs and colds for most of the week.
Ernie had cuddles with Daddy in the wrap again. When we go out, Carl usually carries Ernie. He's with me so much of the time, it's nice to have that break to run around and play with the girls, and it's nice for him to spend some time with his Daddy.
Mabel really liked drawing pictures in the sand, digging holes and burying stones. There was some kind of story to her game but I couldn't keep up. Her imagination astounds me.
 Greta went for that old favourite pebbly beach game – throw stones in the water while jumping up and down and shouting SPLASH! She was also entertained by the couple of dogs we saw going for a swim.
I just love watching the girls playing so naturally outside, making a game out of whatever they find lying around and using their imaginations. It's the best antidote to all the technology I fear they are getting adicted to.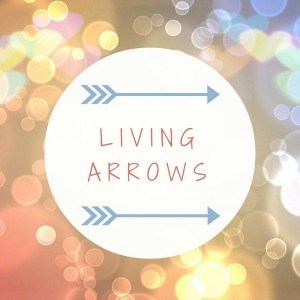 Join the fun
Get a weekly round-up and exclusive content from our home educating, slow living, everyday adventure seeking life...