'You are the bows from which your children as living arrows, are sent forth' Kahlil Gibran
Sunday was spent at Nanny and Grandad's house for a BBQ to celebrate Nanny's 60th Birthday. It was absolutely scorching hot here and actually too hot to be in the garden for most of the afternoon, but as the sun started to go down (and we were trying to go home but let's not mention that), the kids had a chance to have a proper run around and be silly. The girls were having so much fun with their cousins that I felt mean pulling them away and we ended up staying much later than we should have done. They will be shattered in the morning and I will have their grumpiness to deal with but I don't regret it, these are the moments that make a happy childhood.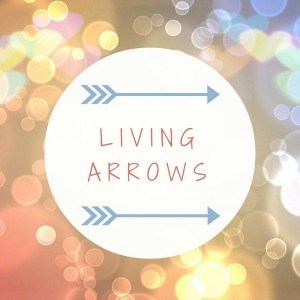 Join the fun
Get a weekly round-up and exclusive content from our home educating, slow living, everyday adventure seeking life...