'You are the bows from which your children as living arrows, are sent forth' Kahlil Gibran
This weekend we have mostly been running around like headless chickens with lots to do but accomplishing basically nothing. It's always the way when you have so much to do that whatever you try to do just doesn't seem to work, do you know what I mean? It's the pressure I think. Anyway we had a good reason to be busy because we are off to Butlins today, which the whole household is very excited about! The girls for all the rides and shows and swimming, and Carl and I just for a week off from cooking, cleaning and loading the dishwasher!
Anyway, we didn't have any outdoor adventures this weekend so our photos are from a lazy Sunday afternoon (by that point we had given up trying to get much done and were just trying to keep everyone happy until bedtime). Ernie was playing on the floor with some toys, I read Mabel her new magazine, and then Carl made the girls bacon sandwiches and we watched Britain's got Talent from the night before.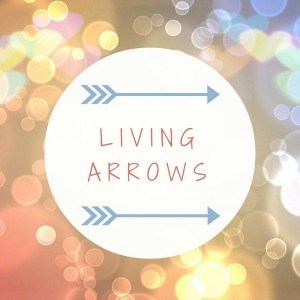 Join the fun
Get a weekly round-up and exclusive content from our home educating, slow living, everyday adventure seeking life...