'You are the bows from which your children as living arrows, are sent forth' Kahlil Gibran
Our garden isn't very big but it has a bit of grass in it, and after living in a house with just a tiny courtyard garden for 4 years, just that fact is hugely exciting! When we were house hunting, the only stipulation that Mabel gave us was that it needed to have a garden with grass. With a small budget and a big family, that was harder to achieve than you'd think. Somehow we managed to find a lovely house with enough space inside for all of us, and a little patch of grass outside to keep Mabel happy. Carl's Mum and Dad promised them that they would get a slide for our new garden, and now that the weather has cheered up a bit, they brought one round at the weekend. The girls had an absolute ball of a time going down it over and over again, and Mabel got quite adventurous, seeing how many different ways she could find to go down a slide! They now have a small trampoline, a little play house, a sand pit and the slide in the garden. Like the rest of the house, it's been completely taken over by kids stuff and there's nowhere for me and Carl to sit and relax. But that's ok, the way I see it is the longer they are entertained out in the garden, the less mess they are making inside, and that can only be a good thing!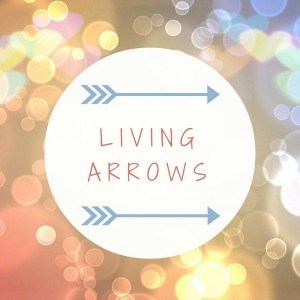 Join the fun
Get a weekly round-up and exclusive content from our home educating, slow living, everyday adventure seeking life...