'You are the bows from which your children as living arrows, are sent forth' Kahlil Gibran
This week's photo's are some more from Saturday's walk at the country park. Mabel discovered the joy of climbing trees for the first time, Ernie had a lot of fun being thrown up and down by Daddy and Greta was a bit poorly and grumpy, but she put that to one side when she saw the adventure playground!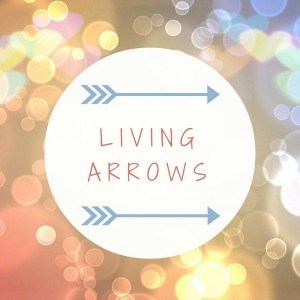 Join the fun
Get a weekly round-up and exclusive content from our home educating, slow living, everyday adventure seeking life...