'You are the bows from which your children as living arrows, are sent forth' Kahlil Gibran
The Living Arrows photo project is about celebrating childhood by capturing it in a photograph once a week. I will be joining in with a photo each of Mabel, Greta and Ernie, hopefully using it as a way to improve my photography skills, as well as creating a lovely collection of photos for us to look back on at the end of the year.
This week our photos are from our little trip to the farm on Saturday afternoon. We have an annual membership which is brilliant because we don't have to worry about getting there super early and staying a long time so we can make the most of it, we can just turn up as and when we feel like it and when everyone's had enough we can go, knowing that we can always come back whenever we want, and we haven't wasted the admission price.
There was lambing going on at the Farm this weekend, which we all found very exciting! We didn't get to see any lambs being born but we did turn up not long after a birth, so we saw 2 lambs that were less than an hour old. I must say the Ewe looked surprisingly well considering she had just given birth twice, I wonder if she hypnobirthed?
And just incase you wanted to see what a Super Dad looks like…..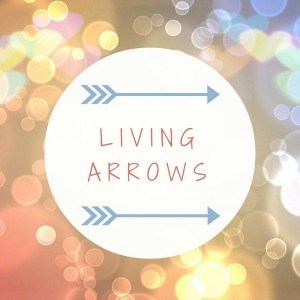 Join the fun
Get a weekly round-up and exclusive content from our home educating, slow living, everyday adventure seeking life...